Rotary club of enumclaw
PRESENTS
the 2022 Street Fair
Friday, July 22nd & Saturday, July 23rd 10aM-7pM

Add Rotary's Street Fair in Downtown Enumclaw to your summer "to do" list!!
5K SATURDAY MORNING - IT IS BACK!
Register at https://www.databarevents.com/enumclawrotarystreetfair5k?calClick=true
There is something for everyone at the
Rotary Street Fair!
Live Music
Different, Ordinary, Unique Vendors
Children and family activities
Choices of Delicious Food
Auto Display
And much much more!
We are always looking for new and unique vendors!
Contact for Vendor Application: This email address is being protected from spambots. You need JavaScript enabled to view it.
Current Vendors
Active Life Chiropractic
All the Cool Girls Boutique
Allen's Furniture
Ageless Jewelry & Gifts
Beads by Beth
Bee's in the Burb
Best Brew Coffee
Beyond Measure
Butch's Baskets
Black Bear Outpost
Bordeaux Wine Garden
Cascade Orthopedics
Christi's Keeping It Easy Nails
City of Enumclaw
Creative Clover Studio
Evermade Soap
Fox Island Trading Co.
G. Bacon Images
Gems and Stems Terrariums
Green River College
Innov8tive Nutrition
In His Word
Judy's Jewelry
Juice Plus
Just Be Clothing
Just So Freakng Cute
Kwik Signs LLC
Leaf Filter North LLC
Lori's Cool Jewels
Leaf Guard Seattle
Magikal Earth
Metroplitan Design
Molen Orthodontics
My Pampered Life Seattle
Nature & Naturals
Northwest Tropical Sno
OMG Olive Oils
Return Home
Richard Jahn Art
Romans 828 Books & Gifts
Scentsy
Simple Creations
Smith Brothers Farms
Stefanie's Sewing Shop
Signs by Lyn
Take A Break Tumblers & Cup Co.
Tastefully Simple
The Flying Book Bus
The Ramblin Gourmet
Tori Belle Cosmetics
Treats Heating & Cooling
Tupperware
Vulpine Espresso
Westwind Tie-Dye
White River Credit Union
Wilma's Creations
Z Street Coffee Roasters
Zombie Iron

FOOD VENDORS
Blue Barn Kettle Corn
Bordeaux Wine Garden, Fill's Beer Garden, Cole Street Brewery & Headworks Brewery
Tropical Sno Shaved Ice
Ramblin' Gourmet
Vulpine Espresso
Thank you to our Sponsors!

Enumclaw Rotary Street Fair
Presented by:
Music Presented by: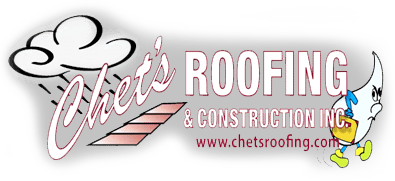 Kids' Zone Presented by:
5K Presented by:


Thank You to our Sponsor: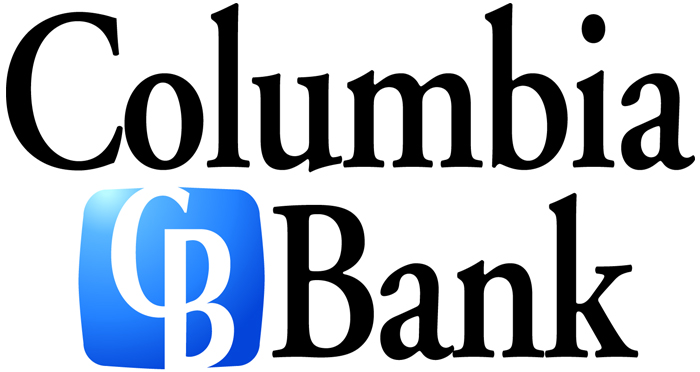 Ossman - Harding Dental, Enumclaw